Chairman's preface
---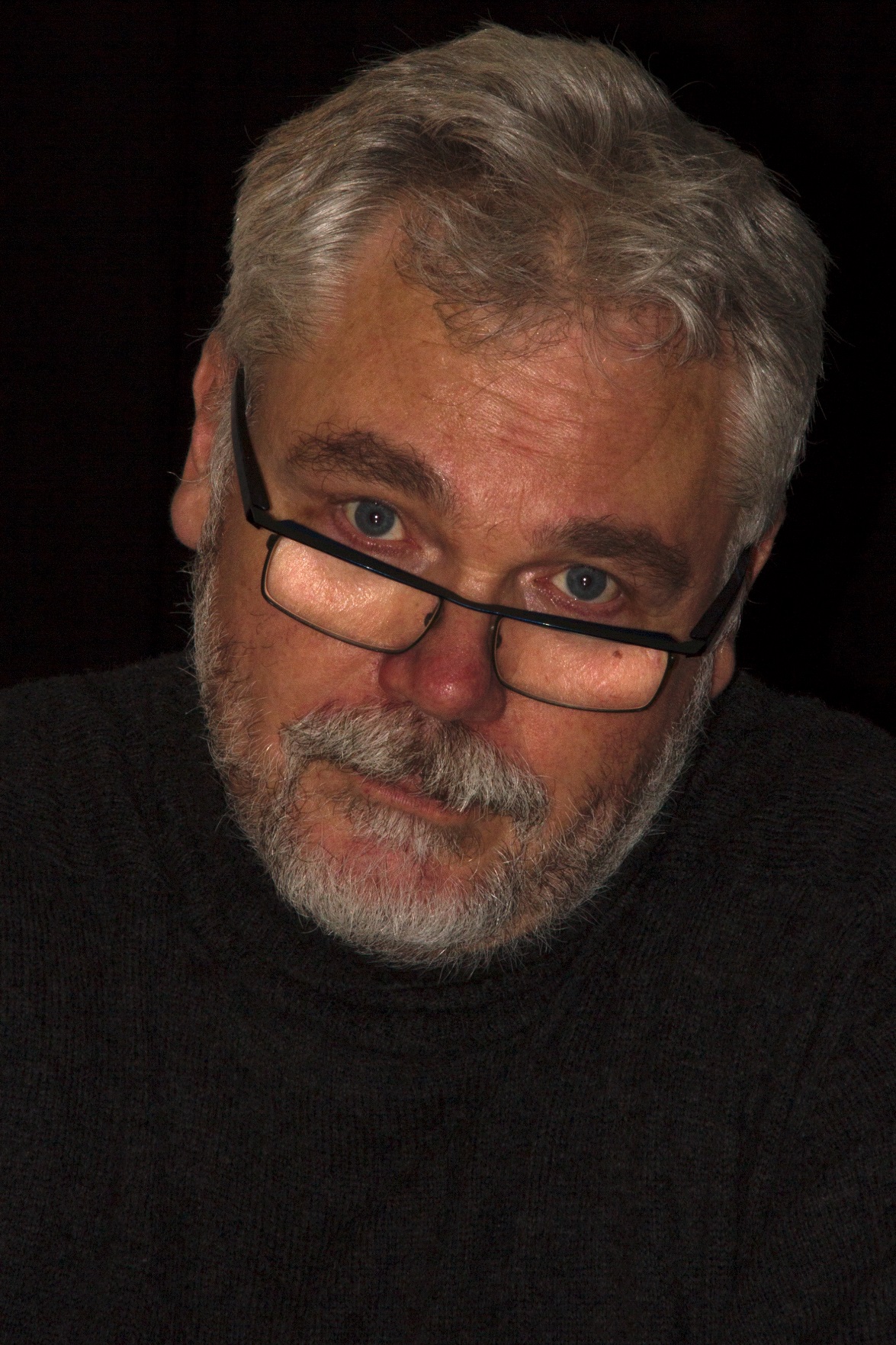 Despite the multitude of contest available on the internet, we decided to create a new paper contest .
We successfully to meet this challenge!
The Salon Wallonia off Art Photographic International "SWAPI" is launched.
The diversity and quality of the works received shows the interest of this kind of contest for photographers.
We are at your service to improve your comfort to participate in our contest, whether in enrollment, the site or catalog.
This catalog closing the first edition of SWAPI and we already give and already appointments in 2017


For the Committee of the Association Photographic Double Declic

Chairman
Christian DEVERS
EFIAP Platinium / MFIAP